List of Top 20 Products Exported from India
1. Organic Chemicals
India is abundant in mineral and natural resources. This is one of the reasons why India is a massive producer of various types of chemicals, most of which are organic chemicals such as Acids. Europe is the largest importer and buyer of several types of organic chemicals. The European Union itself is not an essential manufacturer of organic Chemicals due to strict environmental regulations. Additionally, The EU is a prohibitively expensive location to produce the primary chemical. It is also where the European Union is importing cheap organic substances and then processing them further. There is a massive demand for organic chemicals in the EU. In the past, the primary source was China. Now India can also export these kinds of chemicals into European Union. European Union. This is an excellent export potential for Indians.
2. Textiles and clothing

This is one of the most significant and lucrative export business opportunities available to Indians, as the demand for these products is enormous.
European Union than produce. Textile and garment products have been shipped to the European Union many decades from China and other Asian countries. Europe has discarded the majority of the simple industry of garments and textiles. The garment and textile industries require many human workers, and European labor costs are too expensive. It's more economical to import these items into Europe.
Today China's exports of clothing and textiles are also decreasing due to the rising cost of production. At present, India, as well as other low-cost Asian nations, can take over that export. It's possible to even do outsourcing for European clothing companies that could offer excellent business possibilities.
3. Clothing and footwear
The next step from the textile and raw material is to make the clothing and shoes from the materials. It is also a labor-intensive job that requires low energy and low-cost labor. India produces clothing and footwear that meet European clients' demands and specifications. Presently, numerous western clothing companies are outsourcing production to India, which creates an excellent export opportunity for Indian businesses.
4. Fruits
India has a diverse climate. In some regions, fruit trees are flourishing. Bananas Kiwis and pineapples, coconuts, and citrus are all growing nicely as well. India, along with other Asian nations, can export those fruits to the USA and the European Union; the demand is enormous! Due to the low labor costs, these fruits are affordable.
The majority of European Union countries don't have enough sunshine to grow tropical fruits. However, southern European countries, like Spain, have. However, South European Countries also have the highest labor costs, which makes the production of these fruits costly. This can be a lucrative export business possibility for Indians. Producing the fruits and creating the plantation don't require huge capital investment, which is why it's perfect for those from Asia and India.
However, food and fruits come with export risks. Food products can be damaged in the shipping process, and therefore, it is essential to prepare to deal with this.
If you plan to export livestock and food from your country, you should know what steps you must take to ship your products, the actual processes, and the required documents. We recommend that you also study export procedures for import and documentation.
5. Tea and coffee
India is known for its Indian Black tea and also for its coffee. Indian climate is ideal for the cultivation of these plants. India is naturally blessed with lots of sunshine and rain to make this tea and coffee lucrative for exporting businesses in India. There is a huge demand for coffee from those in the Central as well as Northern European regions. In addition, Germany, the USA, Canada, and even China are significant coffee consumers.
Scandinavian countries are known for their high amount of caffeine consumed per person. Coffee can also be exported in the USA. If you are looking to drink tea, The UK is an ideal destination.
Therefore, coffee and tea are excellent export trade opportunities for Indians and other people who reside in Arabica and Southeast Asia.
6. Rice
European Union Easily. India is a country that is known for its production of rice. The European Union doesn't have a suitable climate to grow rice. However, the EU consumes a large amount of rice. Therefore the product can be exported into Europe. The European Union is importing different kinds of rice like long rice; brown rice India can cultivate all types of rice and ship them to the European Union.
You can make the most significant profit when you package the inappropriate rice packages ( 1-kg containers). Rice is available in European supermarkets in tiny and compact boxes, with different packaging than in India.
7. Herbs and spices
India is well-known for its spices all over the world. They were the first importers and exporters in the 15th century were exported Indian spices to European territory. India's climate is suitable for herbs. There are no climates that are suitable in any European country that produces these kinds of products.
Presently, Indian spices are used in European dining and kitchen. Additionally, various herbs are used to create multiple sauces and condiments.
Often Indian spices are used in restaurants that are upscale and also cheap food items. Indian spices are sold at a premium cost for the European Union, making the export industry highly lucrative to Indians.
The variety of Indian herbs also has the potential for export to Europe. Spices can be expensive and are primarily utilized in European Pharmacy companies, healthcare businesses. Additionally, many herbs are used in the tea industry.
8. Mustard oil and mustard
India is among the largest manufacturers of mustard seeds. The largest producers are in neighboring Indian countries such as Nepal and Myanmar. Mustard requires a unique climate, and the Indian environment is similar to what Nepal has. India has the possibility of expanding its production of mustard and processing it into mustard oil. It is in massive demand in Eu as well as the USA for many reasons. This product also offers excellent export business opportunities in India and the countries that are its neighbors.
9. Peanuts and nuts
Indian peanuts, known as "Nakar," are well-known throughout Europe and all over the globe. India is also a significant producer of peanut oil. This oil is also a possibility to be used in the EU and other Asian countries. Salted and roasted Indian peanuts are great for exporting to the west, and you will be likely to receive a better cost compared to the prices you buy locally. Peanuts salted and packaged may be sold at online shops if appropriately packaged and popular with people living abroad.
Selling your items online is among the most effective ways to begin an export business from home. It is exporting your product to the world through online sales by establishing an e-shop. This is one of the most lucrative export options in India right now. It's also inexpensive as it permits you to start your own export business with minimal expenses and investments.
10. Vegetables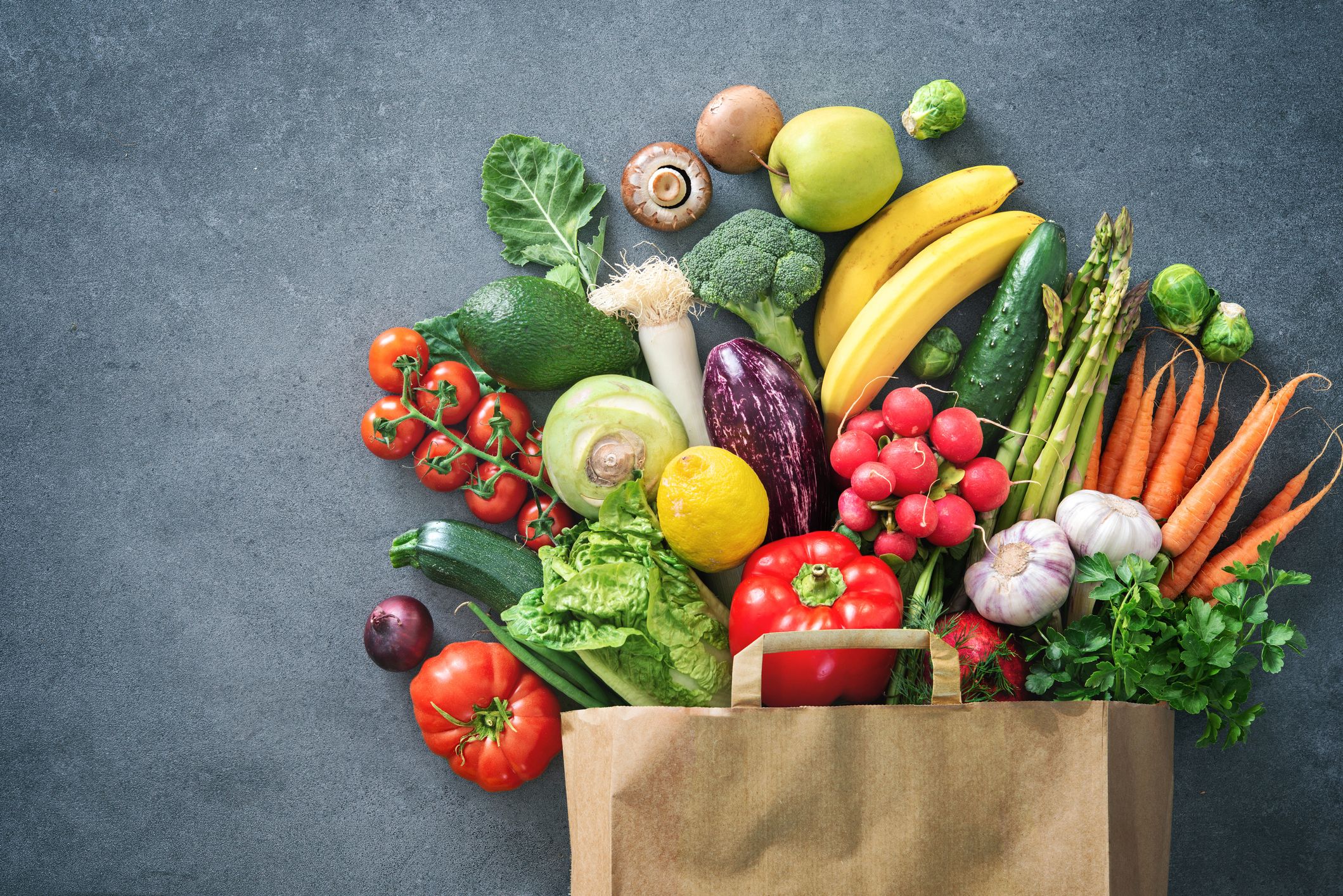 Some vegetables can be sold to a European market called a union. It's not easy to export Indian foods to Europe However; some vegetables have "green lights" within Europe. The following vegetables can be shipped into the European market without limitations: taro, bitter gourds, snake gourds, and eggplant.
If you're considering exporting vegetables from India, You might want to consider exporting to countries near India. as above the top 10 products exported from India.
11. Jewels, precious metals – A massive business opportunity best Products exported from india
This is one of the reasons India is among the most important exports. India is a rich source of precious stones and precious metals. A large portion of the jewelry is created using Indian gems. It is a lucrative business. Jewelry, rocks, and precious metals have been exported to wealthy European countries and other wealthy markets, such as Hongkong, Singapore, China, and the USA, Canada.
Additionally, in the same way, India is also an excellent exporter of Diamonds. India imports rough diamonds in huge quantities from the USA. Indian firms process diamonds and export some to the USA and other markets.
Germs can also be exported and sold on the internet. With precious and tiny gemstones, It is also possible to start an export-import business at home.
However, dealing with precious gems and metals in a large quantity requires a more significant sum of money.
12. Metal
India is also a significant exporter of steel and iron. India has low-cost energy that is needed for the production of iron from ore. The EU seeks after Pipes made of iron and steel. Additionally, metal plates, steel coils, steel plates, and metal beams – everything is exportable.
Exporting metal is a highly large-scale business, which is why exporters require the capital to run this business.
13. Equipment and heavy machinery
A step up from producing the raw material in the manufacturing of heavy machines and equipment. China is the biggest exporter of heavy machines and equipment and machinery to the European Union. It is also one of the most lucrative export business opportunities available to Indians today. Still, because of the stricter regulations on environmental protection and the rising cost in China, China will export less and fewer of these items.
Indian has tremendous potential in this particular category of products, and it could be a substitute for increasing Chinese exports.
India can produce metal-working equipment ships, heavy motors, large engines turbines, boilers, and turbines. India has everything necessary to make these types of items at a low cost.
Many western and European businesses are looking towards India rather than China to source and import such goods.
14. Spare components for machines, equipment
Suppose you're Indian and you own manufacturing facilities for spare parts for vehicles and machines and vehicles. In that case, you're in an ideal position to manufacture replacement parts for European and American firms. European firms that manufacture machines will require some simple spare parts and details about what is available in India. The trick is to locate the right company.
Additionally, there is a huge demand for car spare parts. India could produce these in addition to exporting them to European retailers.
15. Plastics and oil products
India has reserves of oil and is home to large-scale oil industries. India requires oil products and oil-based liquids due to its large population and because India has many automobiles that have combustion engines. However, there is a possibility to export oil-based products such as bases oils. European Oil industries need an oil base to make high-tech lubricants.
The plastic and oil industries are both based on the same resource, and there is a possibility that Indians to export plastics to European countries. European Union needs all kinds of plastics, from PET to PE.
16. Cables
To make cables, you require oil to create specific isolation materials. It would help if you also had metal. India is in a great place to manufacture cables of in all types of. The production of lines is generally power-intensive, and it also creates toxic exhaust gases and pollution, which is why in the EU, this type of production is quite expensive. India does not have as strict regulations for this and can make cables at a low cost.
17. Furniture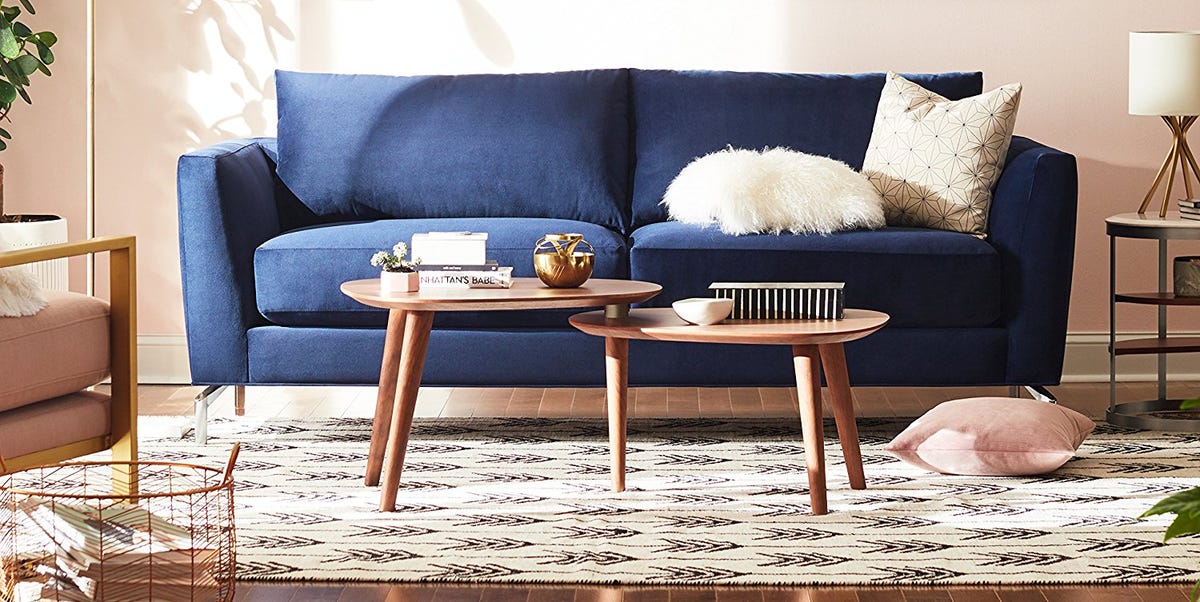 The Furniture category is comprised of two types of export opportunities for Indians. First, there is traditional Indian design furniture.
European People are drawn to making their homes unique and exciting. Many are investing in Chinese and Indian type furniture. Many businesses in Europe and the European Union are all specializing in this type of furniture. This is an excellent possibility for Indian furniture manufacturers; your furniture could be sold into countries in the European Union. Furthermore, Indian furniture is unique in Europe, which is why it's priced higher in Europe.
Furthermore, a lot of European firms are outsourcing their furniture manufacturing to cheaper countries. This gives them the chance to make furniture by the European requirements of the importer. European importers may provide you with instructions and designs, and you can make the furniture from those.
18. Paper
India is a good source of material to produce high-quality paper and products made from paper. Paper production consumes plenty of energy and can be harmful to the environment, which is why in the EU, this type of production is not very appealing. China has been a great exporter of paper for many years, but now India and other Asian countries are also able to take their "bite."
19. IT and Software- A massive business opportunity to export services
If you're a Software engineer, then you'll find this business opportunity to export fascinating.
Europe is in dire need of both IT and software systems and software. The market is most significant in Europe However, pay to software professionals is excessive, and there are few skilled software engineers.
This is a great business opportunity for exporting services. One option is to search for IT jobs in Europe as well as the other option is to sell IT solutions for sale to European Companies.
Indian software engineer salaries are not as high as in Europe. It's a fantastic opportunity to create software in India with the help of Indian individuals and offer it for sale to European businesses.
20. Indian art and paintings are an excellent export opportunity
Indian Art, including paintings, ornaments, decorations, and paintings, is exclusively designed for Europeans. In Europe, the products are of significant value since wealthy individuals would like to utilize exotic art to decorate their homes.
Paint Export and Import statistics. Total. Presently, India's exports of paintings and art are still relatively small; it's only one percent in the entire world.
A massive business opportunity to export service. As above the top 20 products exported from India. you can start your own export-import business.